April 28, 2020 - /PressAdvantage/ - Platinum Raccoon Removal Grand Rapids is a new division of Platinum Wildlife Removal dedicated to getting rid of raccoons in the attic. They are located in Grand Rapids, Michigan and are dedicated to serving the raccoon removal needs of those in Kent County. These raccoon removal pros want people to know that it's not only important to get rid of problem raccoons living in a home right away but it's also important to take steps to keep them from coming back. Otherwise, the raccoon removal process will most likely have to be repeated.
Kevin Scappaticci, the company owner, had this to say about raccoon removal, "Raccoons are much smarter creatures than most people give them credit for being. This makes them somewhat tough to remove from a home and it can be even tougher to keep them from coming back. That's why most people need the help of professional raccoon removal services like ours to end their raccoon problems once and for all. We not only know the best ways to humanely remove these pesky critters but we are also well-versed when it comes to taking measures that will help keep them from coming back. If a homeowner listens to our advice and lets us take proactive steps that will help keep raccoons out of their home, chances are that after we leave their raccoon problems will be over for good."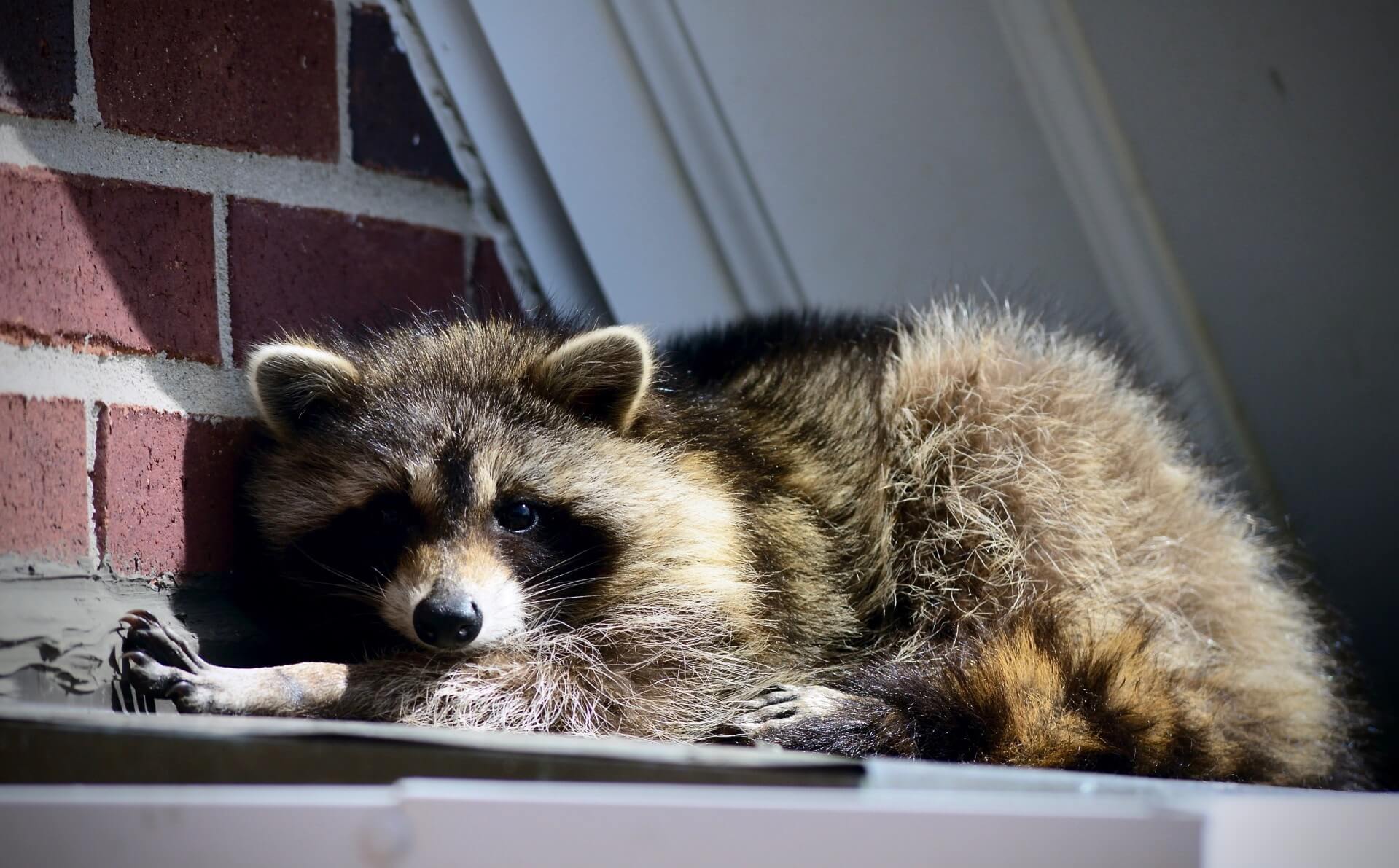 You can visit their facebook page at: Platinum Raccoon Removal Facebook.
He went on to say that it takes a combination of active and passive measures to ensure that once raccoons have been removed from a home, they do not become a problem again. Passive measures include eliminating food sources for raccoons. This is not easy because raccoons are omnivores and will eat just about anything. That makes it very important for homeowners to do such things as keep garbage cans tightly covered and keep dog food dishes inside the home. Scappaticci says that raccoons in some areas can also view homes as a way to get the water they need. So pet water dishes should be kept inside, hoses and spigots should be completely shut off, and dripping pipes should be repaired right away.
The company owner went on to say that the most important way to keep raccoons out of a home is to secure their typical points of entry with raccoon proof materials. He says raccoons are attracted to the comforts that living in an attic offers them. They find attics to be a perfect nesting and breeding ground. Scappaticci mentioned that raccoons use their sharp claws and teeth to tear open ridge vents on roofs and easily push open soffits to easily get in and out of a home. He says that his crews are very good at properly sealing these areas up to prevent raccoon re-infestation and are certified in several forms of animal proofing. They are certified in both the Richard Hodges Advanced Metal Work system and Ridge Guard systems that can be installed to protect these common raccoon entry areas with a lifetime guarantee when installed by a certified installer. He says that these methods are extremely reliable at keeping raccoons out of a home, and they always come with a raccoon exclusion guarantee. Pictures can be seen on their Instagram by visiting @platinumraccoonremoval.
Scappaticci went on to say that many think raccoons look cute and cuddly but they can be a real menace once they take up occupancy in someone's home. He says that they are not afraid to chew through any type of material to gain entry into a home and once inside, they love to tear apart home insulation to help build their nests. They are also known to chew through wires and gnaw through boxes in an attic to find materials to build their nests. The company owner mentioned that one of the biggest concerns with raccoons living in a home is health concerns. He says they are known to be spreaders of such potentially fatal diseases like Rabies and Baylisascaris, which is often refered to as raccoon roundworm. Raccoon roundworm has been known to cause blindness in the parasite host because of their tendency to feed on the cerebral cortex.
Platinum Raccoon Removal does more than just humanely remove raccoons in the attic and keep them from being able to get back into a home. They are also experts when it comes to feces removal and repairing the types of damage that raccoons typically cause. In fact, they are regularly scheduled weekly for attic restoration services. Scappaticci also wants people to know that his company is fully insured and licensed in the state of Michigan for raccoon removal. Their service areas can be found by visiting Platinum Raccoon Removal Grand Rapids.